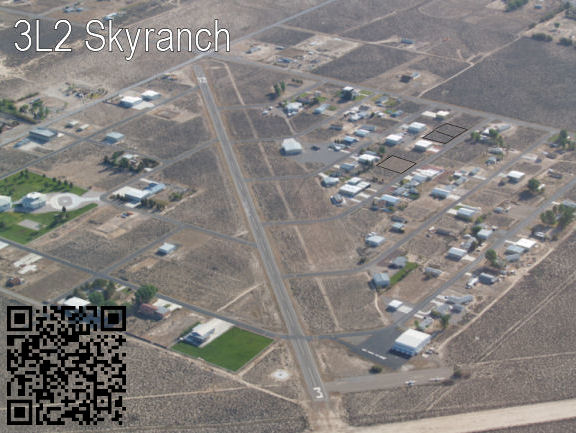 SKY RANCH ESTATES
Private Residential Airport
Hangar / Home Lots for Sale
Sky Ranch Estates 3L2
Sandy Valley NV.
30 miles from Las Vegas (KLAS)
AirNav 3L2
Rwy 3/21: 3340 ft. X 45 ft. Paved with end lights and reflectors ::   Rwy 12/30: 3330 ft. X 105 ft. Unpaved
Three lots available
All are 132 ft. X 132 ft. approx. 17,424 Sq. Ft.
All lots face paved taxiway / street.
Electric service, Water, Telephone, DSL at lot edge.
Contact N13472@aol.com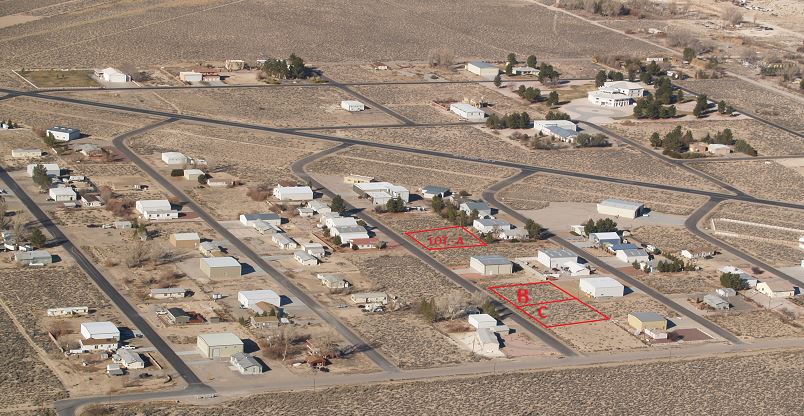 Lot A parcel number 21906811043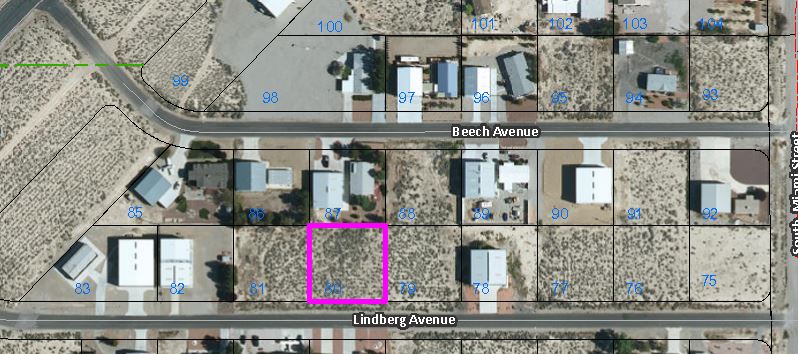 Lot B parcel number 21906811040


Lot C parcel number 21906811039


PRICE $45,000.00 each
Lots B & C per Clark County regulations may have the adjoining lot line abolished if owned by one owner. This will remove any side set back requirements between the two lots, allowing a very large house / hangars to store all of your toys. Assessments would still be payable on each lot.
Lots B & C priced at $85,000.00 for the pair
Sky Ranch Estates is a HOA (Home Owners Association) governed by an elected board of owners. Assessments on each undeveloped lot is $375.00 per year. On a developed lot which includes water it is $465.00 per year
AREA INFO
Nevada does NOT have a state income tax.
Nevada has low corporate and business taxes.
Nevada has low property taxes.
Nevada has GREAT flying weather with 300 PLUS days a year
On Jan. 15, 2018 the temp was 65 degrees with ceiling and visibility unlimited.
Sandy Valley has a Post Office, Convenience Store, Public Library, Elementary and High schools.
An Outlet Mall and three casinos at Prim Nevada @32 miles, One casino and hotel at Jean Nevada @18 miles.
The Las Vegas Strip is only 40 miles and major shopping is in Henderson @35 miles.
Would consider carrying note, Trade for Motor Home.
Contact N13472@aol.com